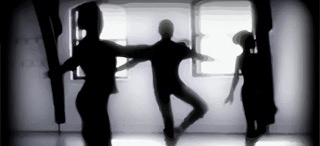 The film Step by Step is an inspiring and powerfully positive story of a community dance school in the heart of the Portobello Road in London's Notting Hill
Award-winning filmmaker Ciarín Scott is working on an in-depth feature length documentary focusing on the work of Mark Elie and his dance school, Portobello Dance, and some of his students journey's to become professional dancers.
Mark has devoted his life to dance, inspiring generation after generation. The film chronicles the work of Mark with his students, notably three unforgettable students, all of whom have gone on to have professional dance careers notably with Ballet Rambert and in West End musicals.